Outbound
e-Mail Security & Delivery
Stop the spread of viruses and spam at the source before they leave your organization.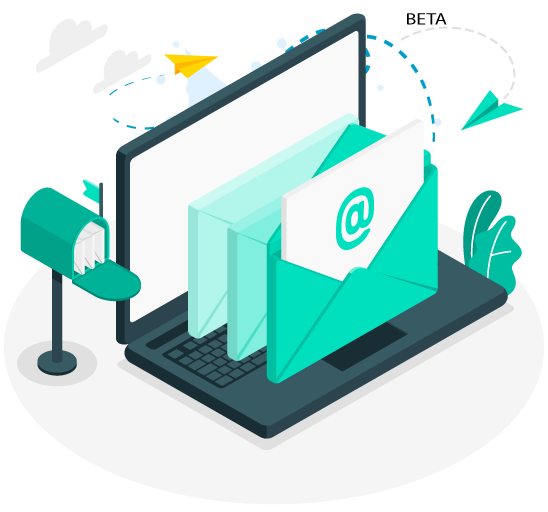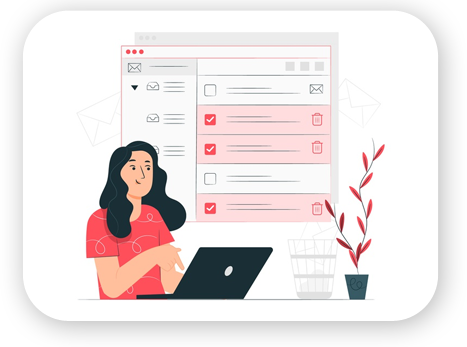 Get your SMTP
Username + Password
In minutes. No complicated configurations or settings.
Transactional

E-Mail




powerful API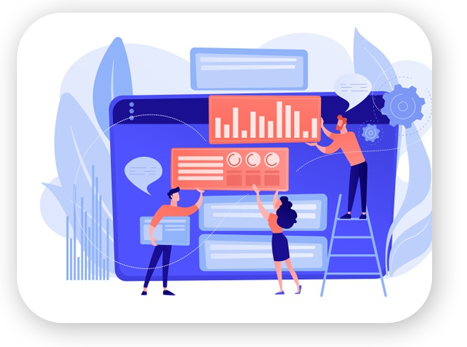 Email delivered
Mail baby has built a global network of high reputation mail servers to ensure your emails will always get delivered. MailBaby will deal with IP reputation, so you don't have to.
Simple billing model
Mail baby charges you $1 per month to keep the account active. This is a nominal amount just to make sure every user on our system is actively using our service. Pay for what you use billing model of 20 cents ($.20) for every 1000 emails sent.
Spam filtering
In the event an email account on your server becomes compromised, or a user send spam your mail server will be blocked many major email providers. Mail baby automatic prevents delivery of spam messages, understands bounce messages and can detect spam and virus's so you can take action to correct and secure your environment before it becomes a problem.
Unlimited servers
No per server charged with Mail Baby. Add as many servers as you like on the same account. We understand that some servers just don't send out a lot of email. Add as many servers as you need to your account.
Q.

What is MailBaby?
A.  MailBaby is an email smart host that offers outbound filtering. Emails are sent to MailBaby systems, and are analyzed for content. Email is then routed through an email zone based on the email content, and score of the email, or bounced as spam. IP reputation is handled by MailBaby. MailBaby monitors all our ips for blacklists, and works with email providers through feedback loops and other abuse monitoring to ensure email delivery.
Q. What ips does MailBaby send from?
A. All ips are located with in the SPF/txt record of relay.mailbaby.net. These IPs may change, so there is no current list given.
Q. Are email Forwarders supported?
A. Email forwarders are supported as long as SRS (Sender Rewriting Scheme) is enabled. SRS is supported in major control panels. With out this, emails may bounce due to SPF failures. Forwarders can be problematic due to SPF failures and forwarding spam. Using SRS is the best method to ensure delivery.