Please follow below steps to configure mail baby on MailEnable server
Step 1 : Start menu -> Mail enable.
Step 2: Expand servers -> localhost ->services & connector ->SMTP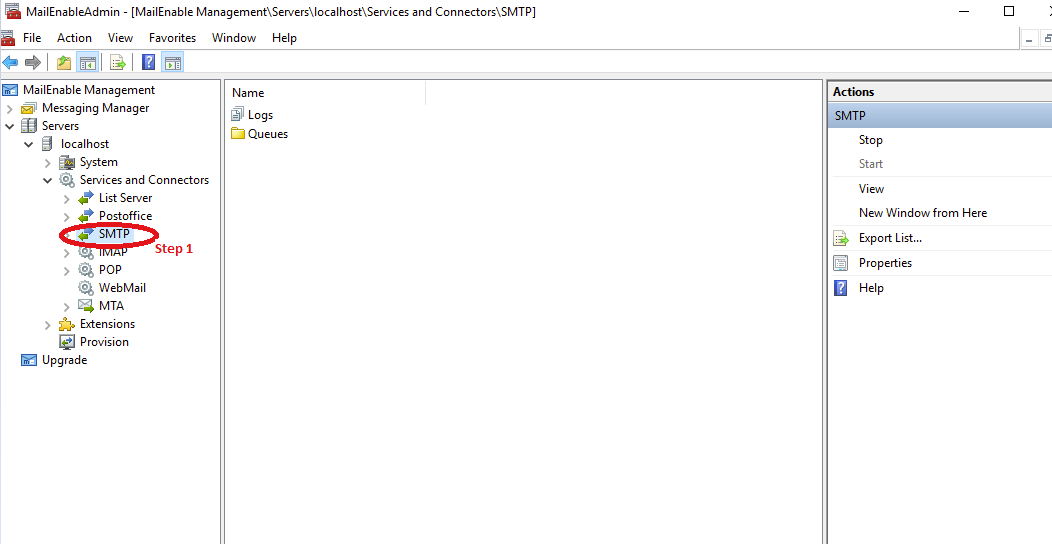 Step 3 : Right click "SMTP" -> Properties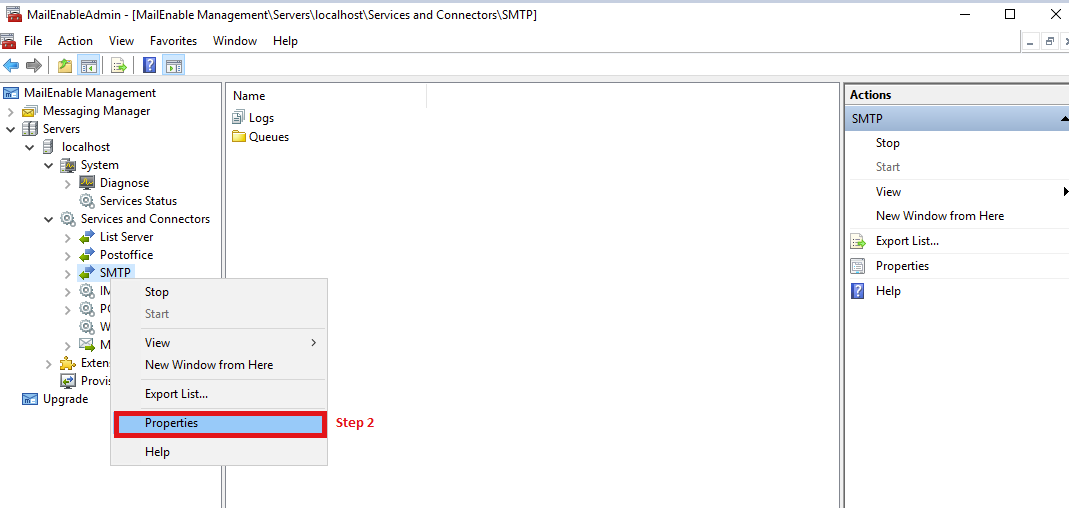 Step 4 : A new dialog box appears as seen in the screenshot below. Then Click "Smart Host"
Step 5 : On the next dialog box, check mark"Smart Host enabled " tab as seen on the screenshot below
i) On the IP/Domain field enter relay.mailbaby.net and on Port field enter 25
ii) Check mark "The remote server requires authentication"
iii) On the Account name and password field, Please enter your mail baby login details. The username starts with 'mb' followed by a number. You can find your username and password inside my.interserver.net.
Note : On the screenshot above we have used a test account name "mb12345" as an example.